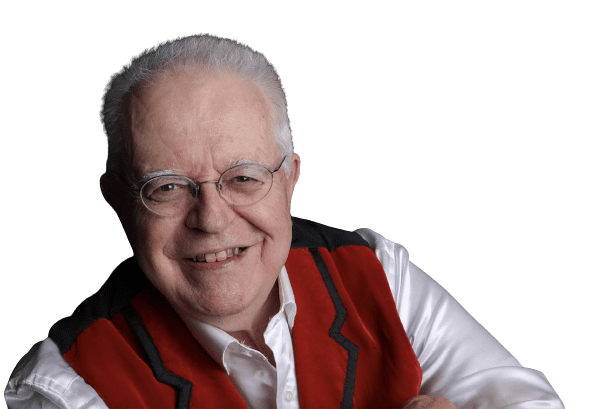 Live, interactive, amazing, and funny
We bring everyone together so it feels like a social experience An apart party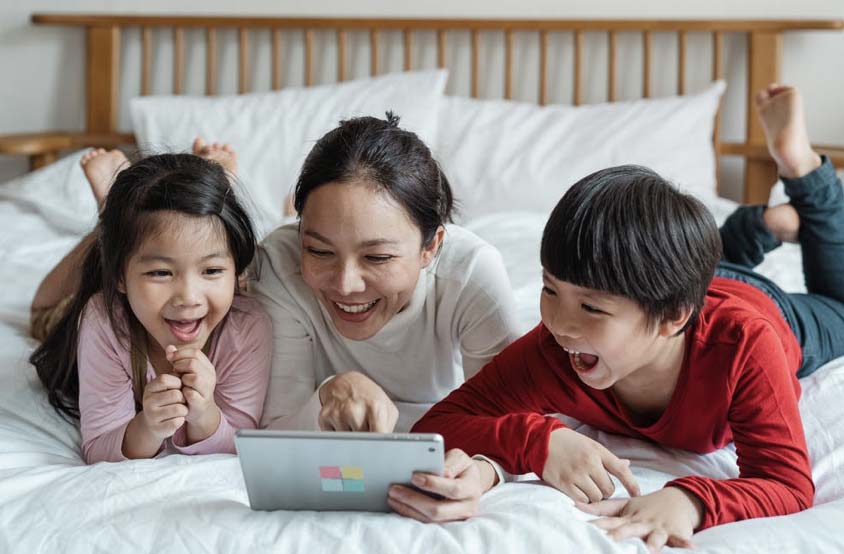 Share laughs and make
memories from where ever you are.
Everyone has a front-row seat
Do you have a birthday coming up but can't get together due to Covid-19?
Bring everyone together and lift everyone's spirits
We use volunteers for a fun experience
We even have a segment where all attendees get to participate in the magic themselves
This is not like a Youtube video
Our goal is for everyone to have fun and make the you the host look good for planning such a great event.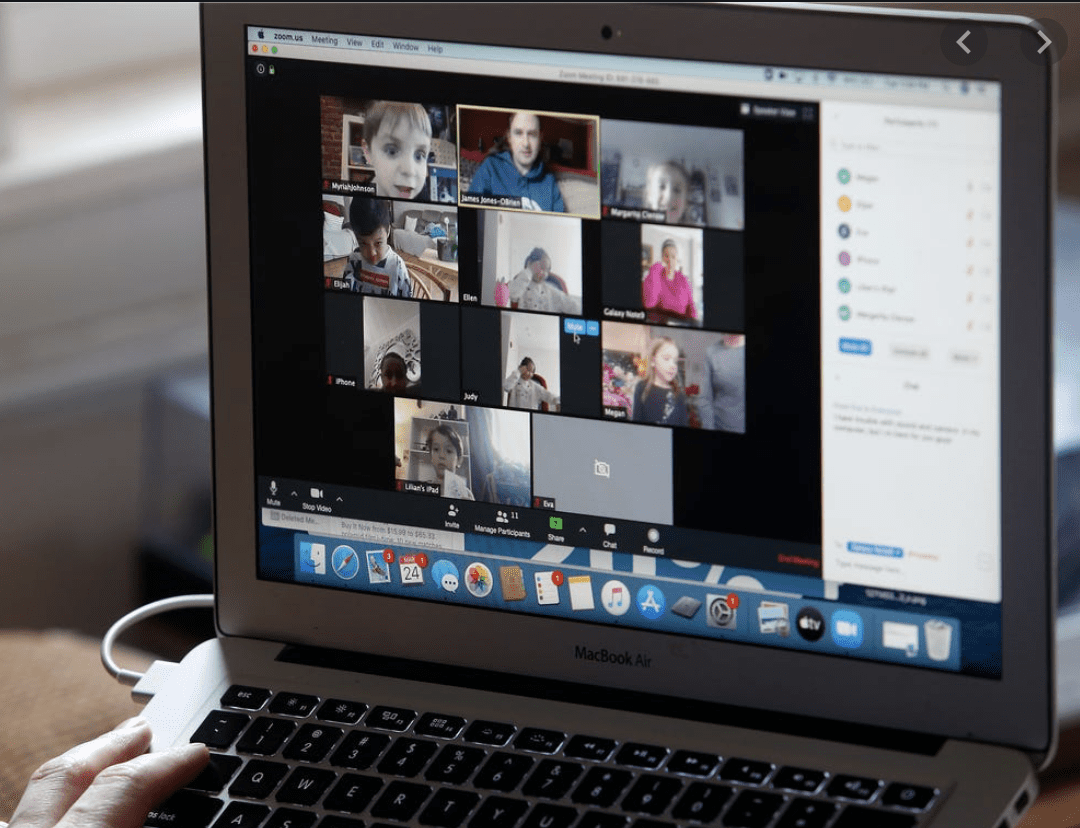 You can still make your child's birthday party special by hosting a virtual birthday party magic show with Mister Illusion aka Charlie Fass.
Call us now at 916-441-8059